Clicking on these Google Ads doesn't cost anything but does help pay for the CaminoDJ website...please click generously!
Mary-Lee, Mary-Lee....Life Is But A Dream!
[For anyone old enuf to remember Woody from Cheers]
A Nursery Rhyme Music Quiz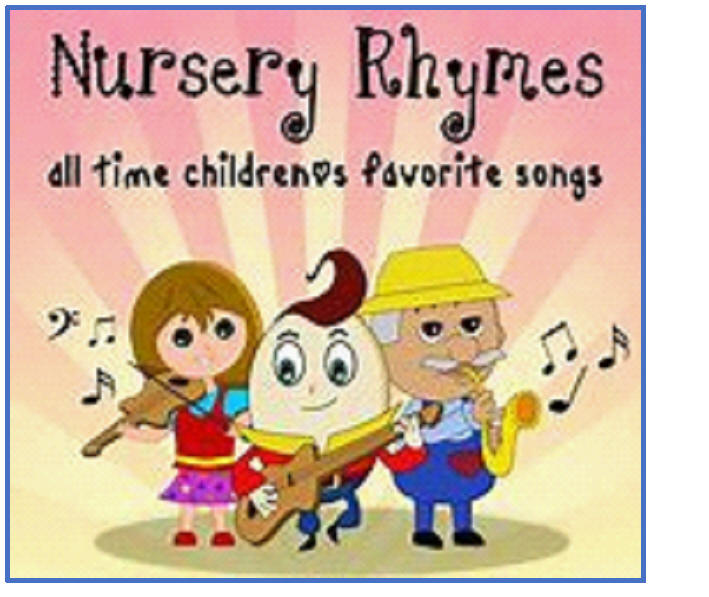 Quite simply, 2 points for the Name of the Track
This week you ARE allowed to use Shazam or Soundhound but no lyrics databases
...or getting the kids or grandkids (as appropriate) to help!!!
Answers