Clicking on these Google Ads doesn't cost anything but does help pay for the CaminoDJ website...please click generously!
Soul Trader...
...Music Quiz Answers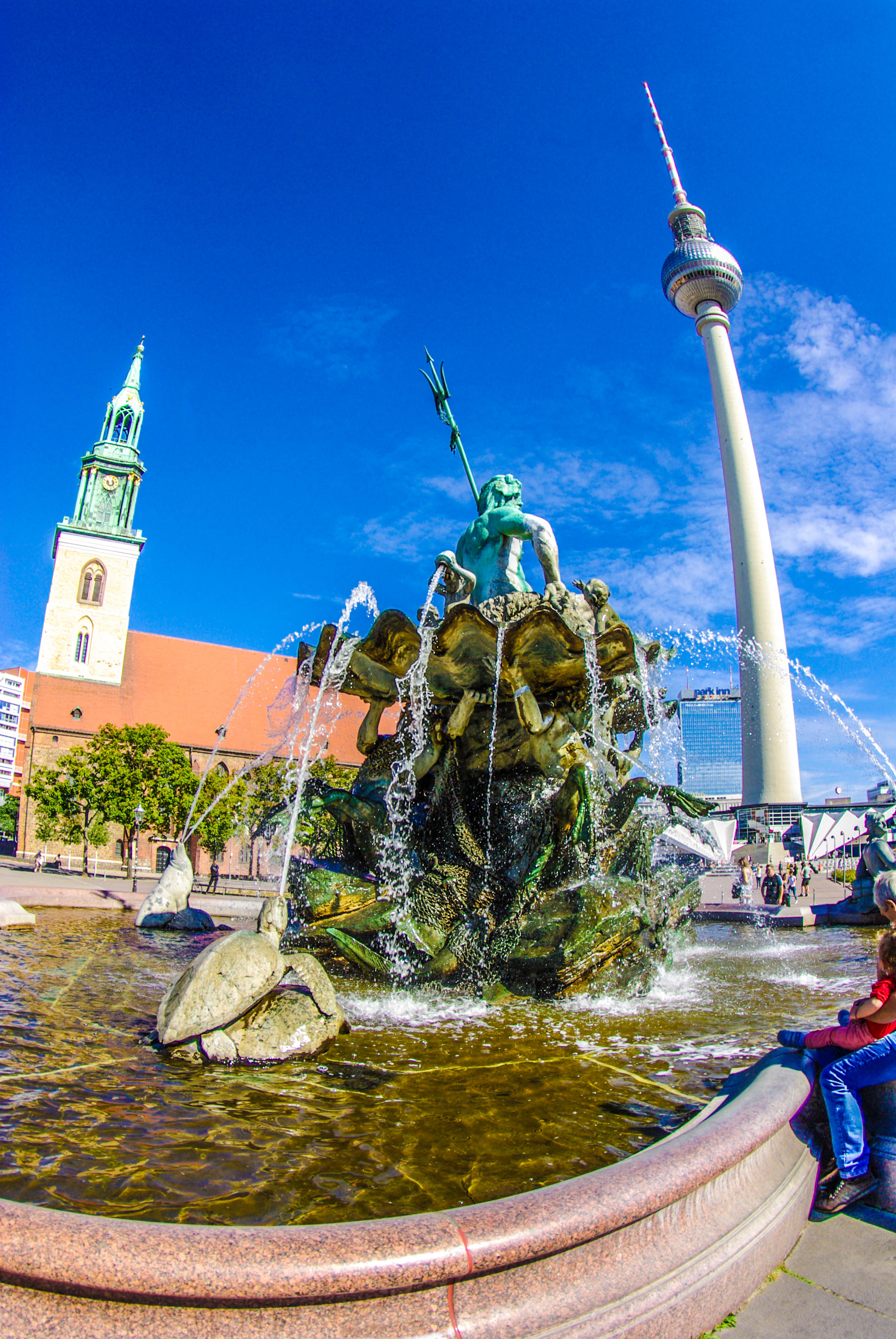 Make sure you have Spotify open and click on the Track hyperlink if you want to listen to the whole track...
Bonus Question (3 points): Stevie Wonder's Feeding Off The Love Of The Land
a) Whilst it sounds like a contemporary criticism of Trump's views on poverty and the environment;
b) Whilst it was used behind the closing credits of the 1991 Spike Lee film "Jungle Fever";
It was, actually, c) Written in 1973 and left unreleased for nearly 20 years!!! Go figure...?
The snippet of "Cry For You" contains the words "Jodeci let me hear you say..."
and the snippet of "How Many Ways" finishes with R. Kelly shouting out "Toni"!!!