Camino de Santiago
Clicking on these Google Ads doesn't cost anything but does help pay for the CaminoDJ website...please click generously!
CaminoDJ
Outdoor Active is a comprehensive offline GPS location, digital mapping and navigation system
- App Available Free -
Outdoor Active is available from the App Store or Google Play
For over 52,000km of the most accurate, award winning*, Outdoor Active GPS routes,
including more than 1,400 up-to-date routes for the
Caminos de Santiago/Ways of St James/Chemins de St Jacques/Jakobswege
and other major pilgrimage routes click HERE or click on this photo...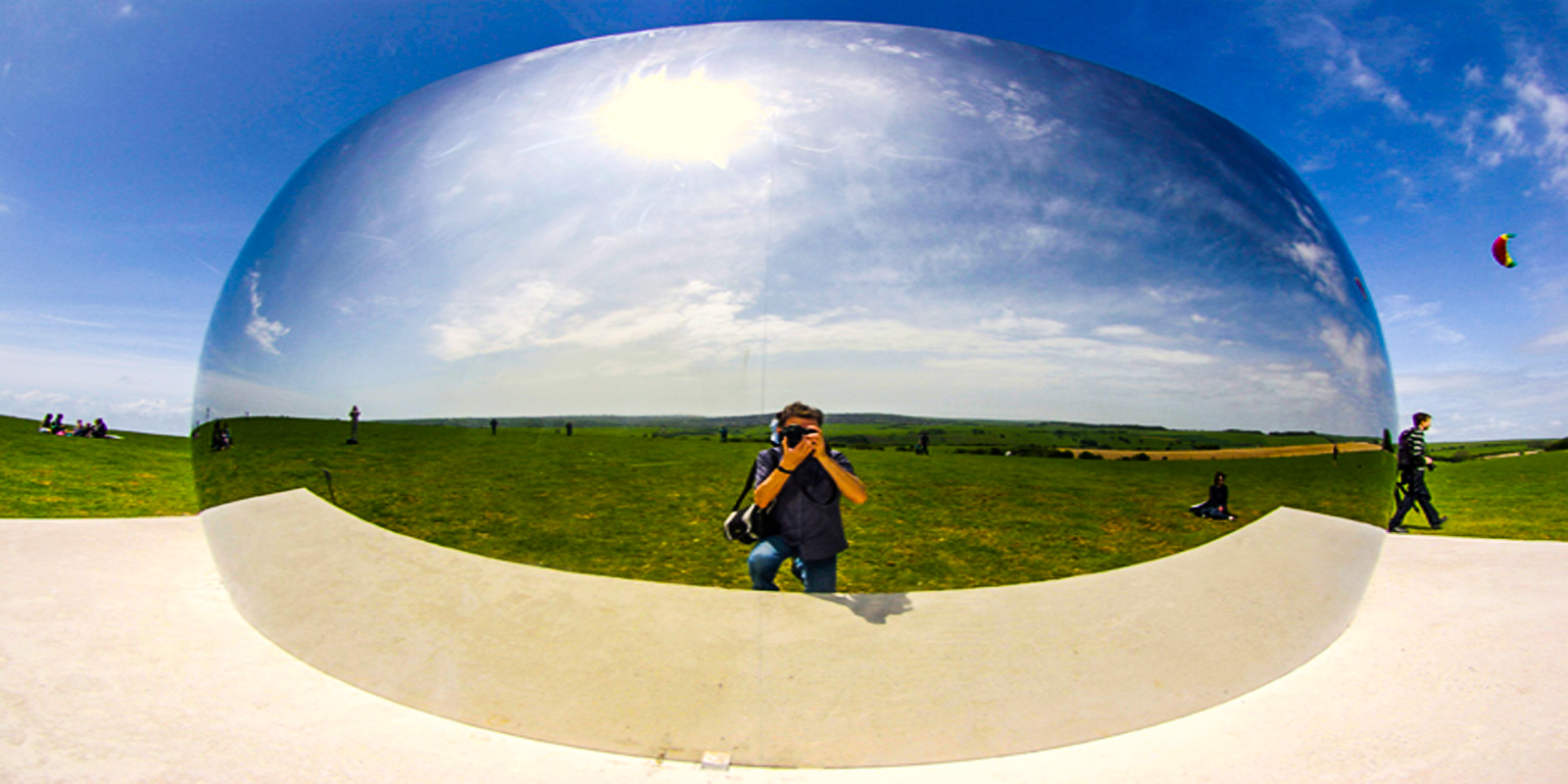 ...or follow the CaminoDJ community on Facebook, Pinterest or Twitter
For stage-by-stage (and often village-by-village) details on local accommodation,
services and facilities click on the relevant stage "Learn More" link.
For Free .GPX , Free .KML or Free .FIT versions of these routes, then click on the Ellipsis Button [...]
and select the "download GPX", "download KML" or "download FIT" symbols.
Visitors using mobile phones will have to change to "Desktop Site" mode first to access .KML downloads.
Should you wish to show your appreciation for this information and/or any associated files,
please feel free to click one or more of the Google adverts at the top of the page...
it doesn't cost you anything but does help pay for the CaminoDJ website.
Thank you.
* Winner in The ViewRanger Top Publisher Awards 2016
* ViewRanger Publishers To Follow 2018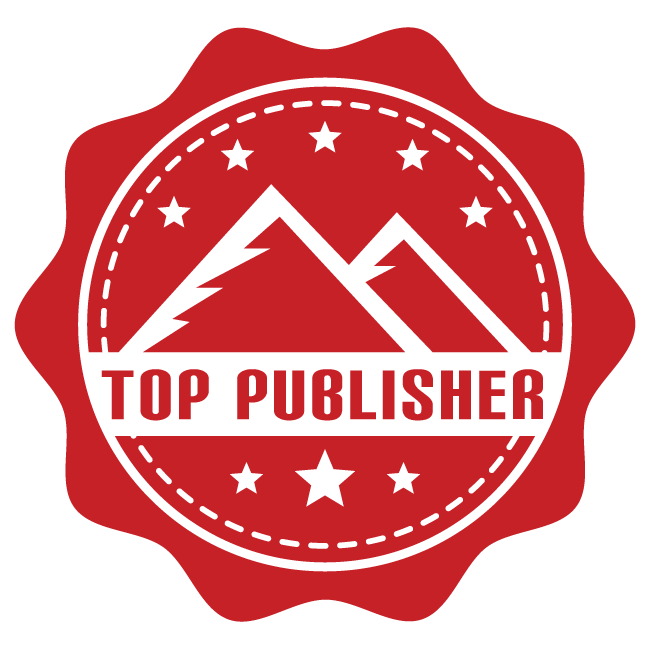 **On Twitter, @caminodj is a rapper, not a mapper! :-)